Pet Podcasts
Check Out






Diane West
Publisher
New York Tails Magazine



New York Cityís Animal Shelter System: Past, Present, and Hope for the Future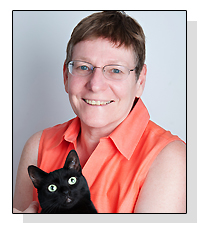 .....Jane Hoffman ......................
..............
....

...........
Tens of thousands of dogs and cats are surrendered to Animal Care and Control of New York City (NYCACC) from throughout the five boroughs each year by people who are no longer willing or able to care for them. The reasons why these pets end up in the city's three shelters range from the heartbreaking to the bizarre.
Ten years ago, about 75 percent of the animals who came in through the shelter doors never came out alive. But thanks to combined national, state and city efforts, adoptions are actually up: more than half of the 40,000 animals turned in to the ACC eventually found adoptive homes. Jane Hoffman, President of the Mayor's Alliance for NYC's Animals, leads over 140 community-based rescue groups in their efforts to find more animals 'forever' homes with the eventual goal of making New York City a 'no kill' city by 2015. Pets In the City interviewed Ms. Hoffman in a candid interview about some of the current and future challenges the city faces in achieving this goal, including what the oft-controversial term 'no kill' means—at least for animals in New York City.
Questions or Comments? Send them to: diane@petliferadio.com.

Transcript will be available shortly.