Pet Podcasts
Check Out






Bernadine D. Cruz, DVM
Veterinary Media Consultant



Books on Pets…Reviews by Maryanne Dell..........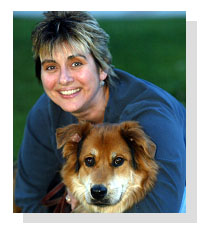 ..............
...

Maryanne Dell
...

As the weather starts to chill, the time is perfect to curl up with a great book, especially one about your pet. But which is the right book for you? Or maybe you want to start your holiday shopping early…..books make a great present. But which book to buy? Maryanne Dell is a reporter for the Orange County Register, in Southern California. She is a voracious reader, writes the pet column for the Register and is wild about pets. She is the perfect source for helping you find a great book for your or a friend.
Questions or comments? Email Dr. Cruz at: thepetdoctor@petliferadio.com.

Transcript will be available shortly