Pet Podcasts
Check Out

Laurie Williams
BA, CPDT, CPT
Canine Fitness & Learning Professional



Agility Doggie Destinations & Vacations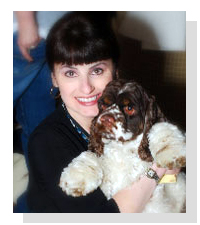 ......

..

Carol Bryant

.............



Traveling is one of the most fun activities you can do with your dog! Laurie Williams talks to Carol Bryant, PR and Social Media Director for FIDO Friendly Magazine, about all the fun places you can travel to with your dog for this holiday and winter season.
Questions or Comments? Send them to: laurie@petliferadio.com.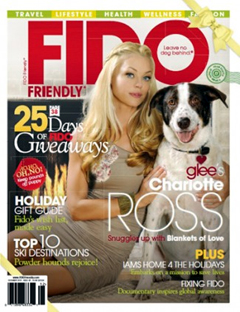 After you purchase your Infoseed™ you will be taken to the form to upload your copy.
Click here for more information about our Infoseeds™

Transcript will be available shortly.