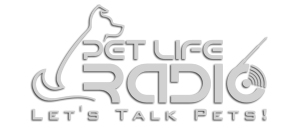 Laurie Williams
BA, CPDT, CPT
Canine Fitness & Learning Professional



Midwest Rally and Obedience Tournament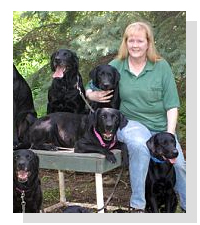 ..Kay Weber
..




What do you get when you add all the most positive, dog and human friendly sports and activities together with the most enthusiastic dogs and their people? You get the Midwest Rally and Obedience Tournament to be held on September 26 and 27, 2009 at the Dupage Fairgrounds in Wheaton, Illinois. Learn all about this first time, premier event from judge and rally and obedience instructor and enthusiast, Kay Weber of K9 Petiquette in Elburn, Illinois. Everything fun and positive you can do with your dog under one roof - this is something you don't want to miss!
.
Questions or Comments? Send them to: laurie@petliferadio.com.

Transcript will be available shortly.