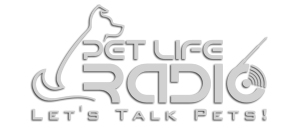 Laurie Williams
BA, CPDT, CPT
Canine Fitness & Learning Professional



Your Dog Oughta Be in Pictures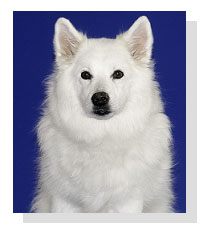 ...............

..........



As the saying goes, a picture is worth a thousand words. But more importantly for those of us who love our pets, a prized photo of a pet having fun, or us participating in an activity we share together can capture the moment for a lifetime. In this episode, listen in as we chat with Jim Poor, of Jim Poor Photography. Jim is a highly sought after dog sports photographer based in Northern Virginia but travels throughout the U.S. shooting a myriad of dog events from agility to herding, lure coursing and herding trials. Jim shares some insight from the other side of the camera and offers tips to pet owners wishing to capture their own special "Kodak moments" of their wonderful companions.
Questions or Comments? Send them to: laurie@petliferadio.com.

Transcript will be available shortly.