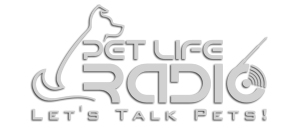 Laurie Williams
BA, CPDT, CPT
Canine Fitness & Learning Professional



Come Play in Our Toy Box!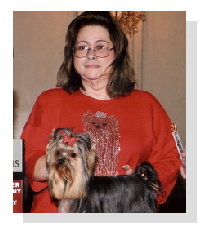 ..Pauline Imbro-Allen




A visit with top Yorkshire Terrier breeder and exhibitor Pauline Imbro-Allen, just back from a huge win at the Kennel Club of Philadelphia dog show! One of the oldest and largest dog shows in existence, the Kennel Club of Philadelphia plays host to the A.K.C.'s National Dog Show, the most widely viewed dog show in America. The show attracts over 2,000 of the top dogs from across the country.
Questions or Comments? Send them to: laurie@petliferadio.com.

Transcript will be available shortly.