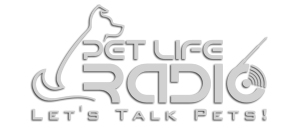 Laurie Williams
BA, CPDT, CPT
Canine Fitness & Learning Professional



The Skye's The Limit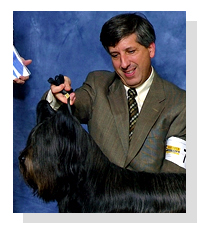 ..Michael Pesare




Meet Michael Pesare of Gleanntan Kennels in South Central PA where he and his partner (wife) Maida Connor own, breed and exhibit TOP winning Skye Terriers. I ran into Michael and Maida at the Westminster Kennel Club Dog Show last month where they were showing their dogs "Tony," Ch. Finnsky Gladiator, and "Bee," Ch Gleanntan GiveMeBusyBee. Active in the sport of dogs since 1990, Pesare and Connor have been instrumental in preserving this magnificent breed of dog with a deep history dating as far back as the 1600's. During the past 19 years they have shown Gleanntan Skyes to Best in Show, Multiple Best in Specialty Show and numerous group wins. They have also handled Skyes of their own breeding and/or co-ownershpi to #1 ranking in the U.S. in 2003, 2007 and 2008.
Questions or Comments? Send them to: laurie@petliferadio.com.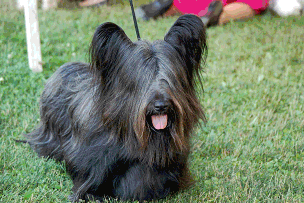 Transcript will be available shortly.