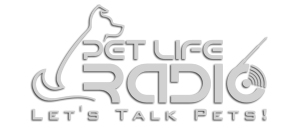 Laurie Williams
BA, CPDT, CPT
Canine Fitness & Learning Professional



Pint Sized Agility Stars Have Their Day!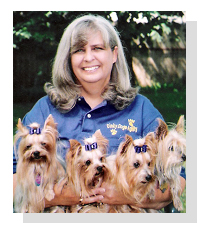 ..Donni Breaden




Limited to dogs no more than 17" tall at the withers, the Teacup Dogs Agility Association was created to encourage and provide an alternate competitive agility venue for small dogs that offers the same challenges on size appropriate equipment and courses that ensures greater safety and a much more level playing field. Join Laurie and her guest, Donni Breaden, TDAA judge and avid exhibitor to learn more about this exciting sport that is sweeping the country!
Questions or Comments? Send them to: laurie@petliferadio.com.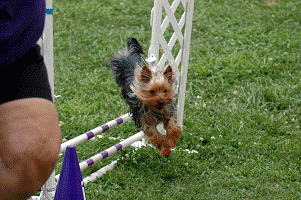 Transcript will be available shortly.