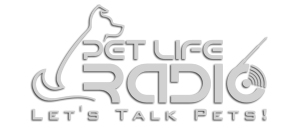 Laurie Williams
BA, CPDT, CPT
Canine Fitness & Learning Professional



Making The Cut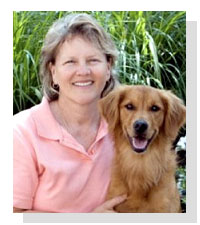 ..........
..CindyBriggs

The AKC National Agility Championships includes 750 of the country's top agility dogs that have met a highly competitive and criteria regarding titles, scores, speed and performance. Meet Cindy Briggs, CPDT, owner of All Dog Adventures dog training facility in Richmond, VA and her Golden Retriever, Jody as she tells us all about their trip to this year's competition. Cindy shares some training secrets and foundation building skills that can help you achieve a winning relationship with your dog, whether on the agility course or at home!
Questions or Comments? Send them to: laurie@petliferadio.com.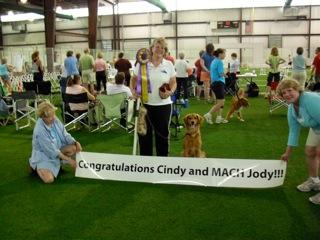 Transcript will be available shortly.