Why You Should Be Advertising on Pet Life Radio
There is no other pet related media that is as large and reaches more pet parents and pet lovers than Pet Life Radio!
None. Not magazines, not newspapers, not other smaller radio stations or pet radio shows. And much less expensive than TV ads. Next time you're out on the street or on a plane, train or bus, notice how many people have earbuds on and are listening to their smartphones or iPods.
Pet Life Radio is the largest and #1 pet radio network on the planet, featuring over 60 weekly pet-related talk shows hosted by the most well-known pet experts, authors and radio and TV personalities in the world of animals and pets! All Pet Life Radio shows are available free, and can be downloaded or streamed live from the PetLifeRadio.com website, or subscribed to in iTunes, mobile apps, and other major podcast portals. Pet Life Radio won a prestigious Honorable Mention at the 2012 Genesis Awards and is the Official Radio Network of the American Humane Association Hero Dog Awards . Pet Life Radio has millions of pet loving listeners worldwide!
But wait.... there's more!
The Pet Life Radio Worldwide Live Radio Stream is broadcast globally 24/7 on the PetLifeRadio.com home page as well as to smart phones, mobile devices and cars: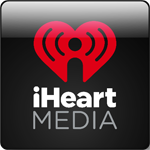 Pet Life Radio is the only 24/7 pet radio network on Clear Channel's iHeartRadio Digital Platform. What does this mean? It means that ALL of our programming lineup is broadcasting worldwide on one of the world's largest distribution channels that exists today! iHeartRadio has over 50 million subscribers and over 300 million downloads.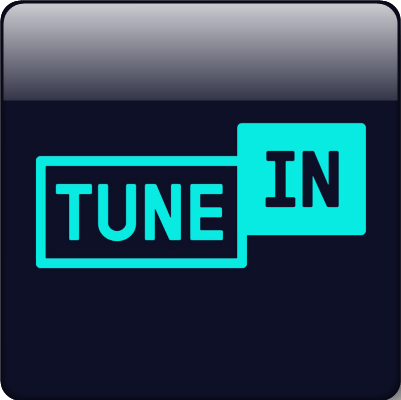 We're also on TuneIn Radio which also has over 50 million subscribers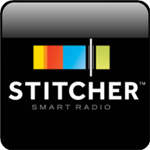 And Stitcher Radio! Stream the latest in pet news, talk, and entertainment radio anywhere, on demand. Stitcher is the easiest way to discover the best of our 61 radio shows and podcasts. And also broadcasts to your smartphone, mobile device and car!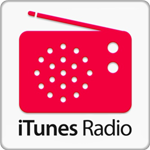 Oh, did we also mention that we're on iTunes Radio with its 20 million users? Well, we are!
And... our live radio stream is also broadcast on Aha Radio, Agogo, ooTunes and Streema!
Where else can you get this kind of worldwide coverage aimed directly at the people you want to reach the most?
Only on Pet Life Radio!
Pet Life Radio is also the home of Chommmp! Animal Television featuring high quality original pet and animal entertainment TV programming and videos. For more information visit Chommmp.com.
Listen to Pet Life Radio
Ads We Created


Click here to listen to some radio ads we created recently:



Download our current Media Kit:

or click HERE to read it online

Pet Life Radio has over 60 pet-related talk shows

Top ranked with A18-34 and A18-49

News/Talk/Information + Talk/Personality is the #2 most listened to radio format, right behind Country Music in the U.S.

Streams live 24/7 from PLR Website, iHeartRadio, iTunes Radio, TuneIn, Stitcher, Nokia, Aha, ooTunes

On-demand in iTunes, Mevio, Blackberry Directory & more!

Radio Ads (radio commercials)

We have award-winning copywriters and commercial producers right here on staff at PetLifeRadio! We will create an awesome 30 second radio commercial and it will run during the commercial breaks of our shows, and/or you can sponsor an entire show and have your ad run at the beginning, middle and end of a specific show or shows.

Hey, we can even write and produce your very own commercial jingle!

Of course, if you already have a produced radio spot for your business, we will be happy to play that

!

To pay for your ad on Pet Life Radio using PayPal: