A Dog's Purpose – The Movie
#1 New York Times best-selling author W. Bruce Cameron joins Tim for this episode. Bruce and Tim discuss the release of the movie edition of his book A Dog's Purpose. Bruce and Tim chat about the writing of the screen play, the release of A Dog's Purpose – The Movie and how it feels to see his highly successful book go to #1 seven years after A Dog's Purpose was first released. Have a listen to this fun and always humorous episode with my good pal W. Bruce Cameron.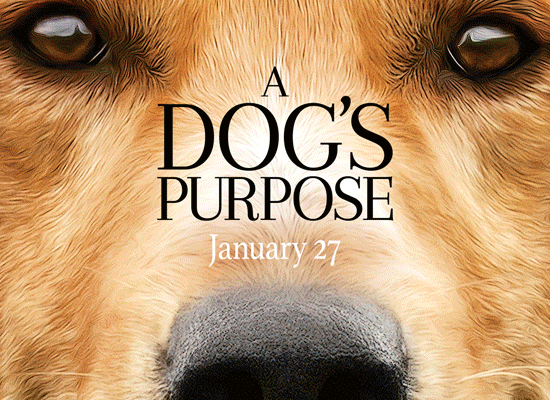 W. Bruce Cameron is the bestselling author of A Dog's Purpose, (a USA Today bestseller that also spent a year on the New York Times bestseller list with a movie by Dreamworks in the works), and its New York Times and USA Today bestselling sequel, A Dog's Journey. A Dog's Purpose and A Dog's Journey have been absolute success stories with over 325,000 "Likes" on the A Dog's Purpose Facebook Fan page and countless readers who have fallen in love with their moving tales. He's also the author of 8 Simple Rules for Dating My Teenage Daughter, which was turned into the hit ABC series; Emory's Gift, and The Dogs of Christmas, which Fox 2000 recently acquired the rights for producer Wyck Godfrey and Marty Bowen's Temple Hill (Twilight, The Fault in Our Stars). He has written for television and wrote, along with his wife and co-writer Cathryn Michon, the feature film Muffin Top: A Love Story, which will be released in 2014. Cameron was also named 2011 Newspaper Columnist of the year by the National Society of Newspaper Columnists.