A New Swatch Watch Collection, Inspired by our Pets, Debuts at Big NYC Party
Hordes of people and their fashionable dogs descended upon the Swatch Times Square store in midtown recently to get a sneak peek at the new collection inspired by our love for our furry friends, My Pet and Me. Meet some of the evening's stars and see this adorable collection!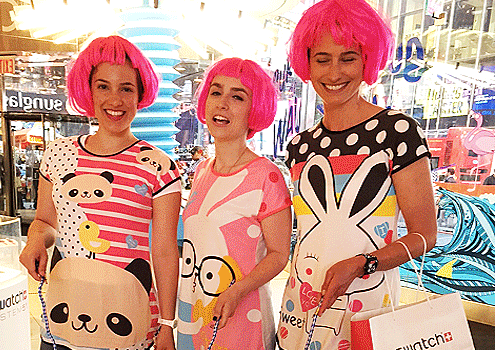 The love of my life is a beastly thing: a feathery, furried, four-legged frog, a cat by day and a dog by night—a creature of my dreams, you see. We're a happy couple, my beast and me, free to think and free to be.