Oh Behave Host Arden Moore Takes the Show on the Road… to Mobile, Alabama
Oh Behave show host Arden Moore is also founder of Pet First Aid 4U, a hands-on, veterinarian-endorsed pet first aid program. She and her cat-dog teaching team of Pet Safety Cat Casey and Pet Safety Dog Chipper hit the road from Dallas to Mobile, Alabama where they certified professional pet sitters in pet first aid. Join us in this special 'road trip' show and learn what life is like as a pet sitter for Cynthia Thibeau, owner of All Critters Pet Sitters, LLC. Pets in Mobile are now a bit safer thanks to Thibeau and her staff completing this pet first aid program.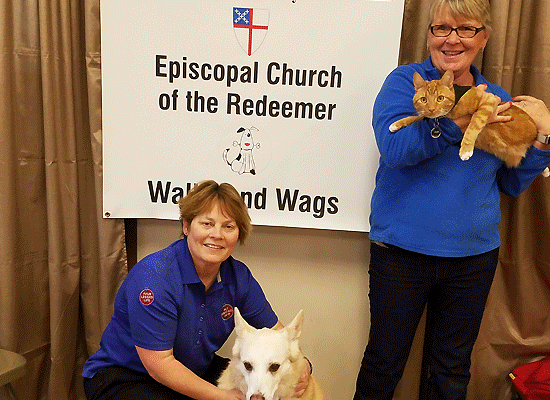 Throughout our life, we have owned and cared for a wide variety of pets. We are confident that this experience, along with our genuine love of animals and continuing education in pet sitting, will enable us to provide our clients with professional, loving care for their pets. 
Our team volunteers at local animal rescues organizations.
In addition, we foster shelter pets in need of care.