Arden Moore Unleashes her Inner 'Mutt-Gyver' with Creative Pet First Aid Tips and Tricks
Tune in, then WATCH this special video episode of the Oh Behave show as host Arden Moore is interviewed by PetSittingology Founder Josh Cary on some clever pet first aid tips that just might help YOUR pet. Joining Arden in this special segment are Pet Safety Cat Casey and Pet Safety Dog Kona. Arden not only hosts the Oh Behave Show each week, but she is a master certified pet first aid/CPR instructor and founder of Pet First Aid 4U. This veterinarian-endorsed program features the country's ONLY cat-dog teaching duo and delivers customized classes for pet professionals and pet lovers.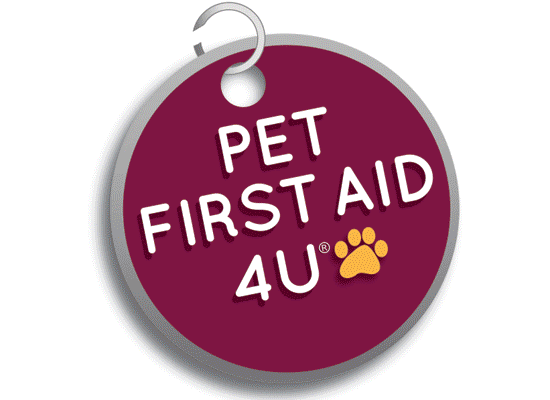 Hi, I'm Josh Cary – the founder of PetSittingOlogy.
My mission is empower pet sitters with the knowledge, tools and skills to feel confident about handling the not-so-fluffy aspects of professional pet care – all things web and business.
After college, I made my start in New York City. I spent 15 years in the Big Apple as an actor and filmmaker, moonlighting as a web designer for local businesses. I learned to design SEO-friendly websites for a wide range of clients, including the owner of a popular pet sitting business. That client showed me the ins and outs of the pet care industry, and I was hooked.
I opened Alitia's Animals in 2008. With the help of my web skills and new knowledge, my pet-sitting business generated its first six figures of revenue within just 12 months.
By 2009, I noticed that many other pet sitting businesses didn't have the basic building blocks they needed to become successful.
I created the PetSittingOlogy blog to share marketing techniques, business skills and industry trends with pet sitters at every stage. It's grown to be so much more.
The PetSittingOlogy Mission
The mission behind everything we do at PetSittingOlogy is to raise awareness of the professional pet care industry. To enhance its meaning. To further define what it means to be a professional pet sitter. We do this through our training, education and community.
The more equipped, skilled and knowledgeable you are as a pet care provider and as a professional businessperson, the better positioned you are to serve the pet parents in your local area. Our role is to provide you a complete tool set from which to thrive and grow.
When pet parents think no longer consider a friend, relative, or neighbor to care for their pet, and when the overriding reputation of our industry has turned to full and complete respect, admiration, and appreciation, we will celebrate our work here together.