Actress Olivia Barash Takes On Her Biggest Role – Being the Creator of Barkville TV!
Olivia Barash has shared a New York City stage with Angela Lansbury and acted in productions with Robert Downey, Jr. and Johnny Depp. She started her acting career at the young age of 5, but Olivia Barash is now headlining as the creative genius behind the just-launched online TV channel called Barkville TV that is all about and for dogs. This YouTube channel unleashed three flagship web series called Pup Culture, Dogumentary and Doggie Treats. Tune into this special Oh Behave episode with host Arden Moore to discover how Olivia is putting her zany, savvy talents to good use to spotlight shelter pets and make this a doggone great planet for companion animals.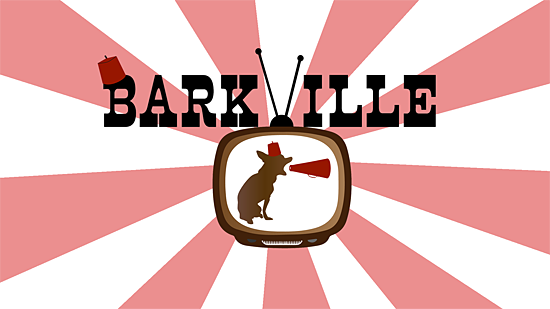 Olivia Barash began her work in the entertainment industry at the young age of five years old. During her early years of acting, singing and dancing in classic musicals on stage in New York, Olivia starred as "Baby June" in Gypsy with Angela Lansbury. She was the first child actor to win the acclaimed New York Critics Award.

Moving to Hollywood to expand her acting experience, Olivia's career took on a new turn in television and feature films. One of her most memorable roles, the controversial character "Sylvia" in Little House On The Prairie, propelled her to receive consideration for an Emmy Award nomination. That led to the female lead role of "Leila" in the cult film classic, Repo Man. Olivia was then written into the hit T.V. series, Fame.

Evolving as an indie film actor, she worked with a range of Hollywood greats including Robert Downey, Jr. and Johnny Depp. Crossing over into a recording career, as a signed composer/ recording-artist with Warner Chappell Music, Barash performed her original music for motion pictures such as Oliver Stone's The Doors.

Bringing together her diverse experience and talents to the other side of the camera, in 2013 Barash began directing, writing and producing with Fallout Entertainment. She has directed music videos for bands such as Fishbone, and her documentary feature film, Friends Of The Viper Room. Olivia has been in production on BarkvilleTV for the last year with her new production company, Original Pixel Cowboys.