Thinking Animals United

On this episode of My Dog Digs Dirt join me for an inside look into Thinking Animals United, a wonderful non for profit organization started by Bonnie Wyper, on a mission to better understand animals and inspire a unified commitment to their protection and well being.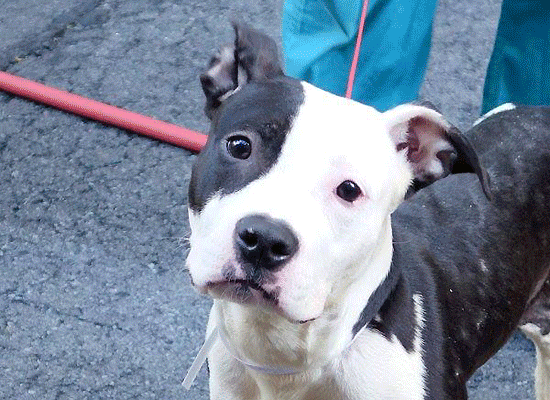 Bonnie is an entrepreneur and has had a number of careers in advertising, the arts, public relations and publishing, fashion and interior design as well as in content development for the Internet. Among other jobs, she has worked in the Paris Couture designing for Simonetta Fabiani, ran the Rhode Island State Arts Council, managed art galleries in New York and Newport, RI, and developed the Office of Cultural Affairs for Newport, RI. She also worked at the Chiat Day and William Esty Advertising agencies in New York, was advertising director for Art in America Magazine , Director of PR & Advertising for Steuban and built her own Manhattan-based Interior Design and Construction Management company.

In the early 90's she founded and published WhatNext?! Intelligence for Your Future, a monthly newsletter devoted to new technology and how it was changing our lives, and later founded  Net.Content, which developed content for the Internet. Currently, she is a vice-president at The Corcoran Group and is the President and Executive Director of Thinking Animals, Inc. (www.thinkinganimals.org) which produces the series, Exploring Animal Minds in Manhattan. She attended L'Ecole de la Chambre Syndicale de la Couture Parisienne, the Rhode Island School of Design (RISD), and Hunter College where she received an Advanced Certificate in the Psychology of Animal Behavior & Conservation.