World Dog Expo

Want to have some real Fun with your Fido? then tune in...  On this episode of My Dog Digs Dirt join me and my guest Alyx Robertson from Barkleigh Productions, for an inside look at the upcoming World Dog Expo, a spectacular three day doggie lovers extravaganza, with dozens of events and workshops and fun activities celebrating dogs everywhere!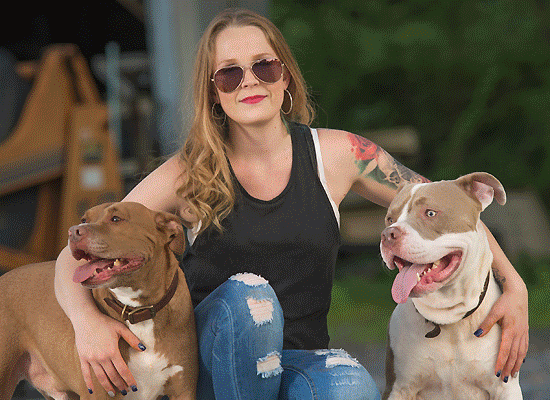 Alyx Robertson has been involved in dog rescue for her entire adult life. She started volunteering at a local shelter in high school and now does everything from marketing and adoption assistance to getting her hands dirty with maintenance and clean-up for a local rescue. Professionally, Alyx is Barkleigh Productions' Project Manager for World Dog Expo. In that capacity, she is responsible for organizing and nurturing all relationships between the show and participating companies, clubs, associations and individuals. Alyx has a background in public relations, marketing and event planning. She volunteers at Canine Rescue of Central PA, where she is a board member and fundraising chair person.

World Dog Expo:

This three–day spectacular event will celebrate dogs everywhere in a large–scale, cutting edge multimedia format. With multiple stages, both inside and outside the facility, attendees will enjoy world championship caliber events such as dock diving, agility and disc dog. This show will feature one of the largest Meet the Breeds events in the country. The World Dog Experience will provide opportunities for the dog and owner to participate together in sports, education, training and other bonding experiences. The show will take place June 9-11, 2017 at the Meadowlands Exposition Center, just outside of New York City.