Ask the Vet

Your vet questions answered! On this episode of My Dog Digs Dirt veterinarian Dr. Melissa Shapiro answers your questions about your pets health... and talks about her at-home health care practice called the 'Visiting Vet Service' .. .and her special Pet Senior Health Care Services.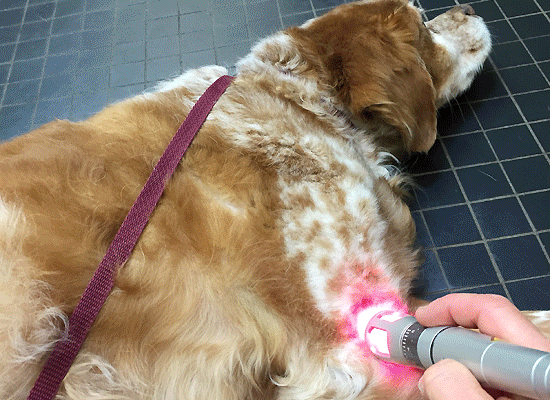 Dr. Melissa Shapiro is a graduate of Purdue University, School of Veterinary Medicine. She did a rotating internship at the Animal Medical Center in NYC, and a residency in Small Animal Internal Medicine at the University of Pennsylvania Veterinary School. She worked in a number of small animal practices before opening the Visiting Vet Service , in 1991.

Realizing that house calls are particularly beneficial to her geriatric patients, in 2013 Dr. Shapiro created Your Senior Pet's Vet, a special mobile service dedicated to providing the highest level of veterinary care to senior and special needs dogs and cats in the comfort of their own homes.

Dr. Shapiro works with a number of area dog, cat, and wildlife rescues. Currently she and her husband live with 6 dogs, 3 rescued house sparrows, and one disabled blue and white parakeet. They are about to become empty nesters as their youngest is heading off to college in the fall.