Safe Pet Travel with State Farm!
Megan has traveled over 200,000 miles with pets and Super Smiley has been on over 50,000 of them! State Farm's Sue Sampson joins The Adventure to talk about all kinds of pet travel tips. Where's the best place for pets to sit? What should I pack? Even if you're a veteran pet traveler, there's sure to be a few good tidbits in here for you! And… We love State Farm's dog friendly view. 'Like a Good Neighbor, State Farm is there….' and so is your dog. :)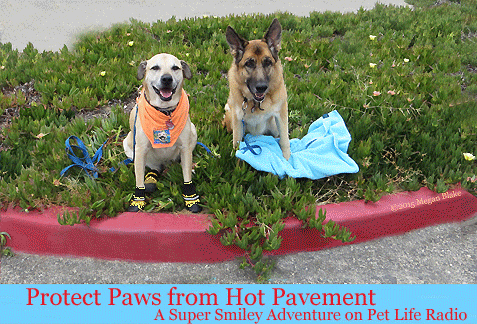 I have extensive Public Relations experience working for a major corporation, including leadership, performance management, community, media and legislative relations. I develop and execute effective campaigns to engage key audiences and drive results. I am an active community volunteer and a certified child passenger safety technician.

Specialties: Brand and reputation management, relationship building, philanthropy, strategic partnerships, employee engagement, teamwork, social media.