There's No Business Like
Animal Show Business
Join host, Victoria Shaffer, as she finds out what it takes to get your pet into show business. Babette Corelli, from the Dawn Animal Agency, clues us in on the various odd-jobs their 600+ zoo animals and pets can do for the entertainment of others.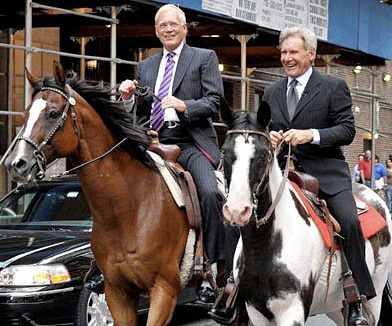 Over the years Babette Corelli has been involved with many shows/ movies/ TV shows/ ad campaigns. Here are a few highlights:
Broadway/ Live Shows
Annie second national company DOG
Wiz Broadway and tour of revival DOG
Porgy and Bess Broadway GOAT
9 Broadway PIGEONS
Breakfast at Tiffany's Broadway CAT
Radio City Christmas Spectacular NYC 39 years and Myrtle Beach 5 years CAMELS HORSES REINDEER DOGS SHEEP DONKEYS
City Opera Numerous Seasons NYC HORSES DOGS MULES BIRDS OF PREY
TV
Sex and City. L&O Special Victims . Fringe, Gossip Girls, 30 Rock, Letterman, Dr Oz As the world Turns, Nurse Jackie, Boardwalk Empire, etc.
Movies
Sex in City 1 & 2
Pink Panther
Hurt
Life Before Her Eyes
Tower Heist,
Ragtime
Once Upon a Time in America
Cloverfield