A Howlin' Good Time: Tips for Hosting a Dog-Friendly Howl-O-Ween PAWty
It's that time of year again – time to start planning your fall festivities! Kristi chats with Rachel Baird, lifestyle blogger and dedicated dog mom. She offers tips and tricks for planning and hosting a PAWsome Howl-O-Ween PAWty this season. No tricks here, just lots of treats.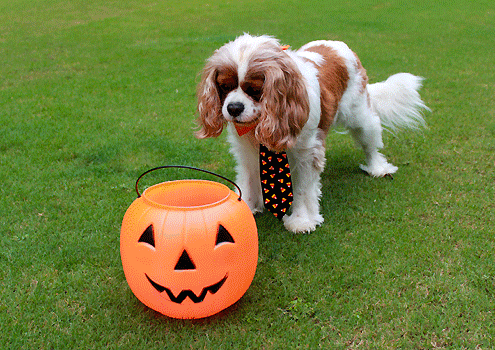 Rachel is an Atlanta-based lifestyle blogger, horror movie fanatic, and die-hard Frenchie mom. She began blogging at the request of her Instagram followers about two years ago and has blogged about everything from her recent trip to Peru to how to make the best smoked gouda shrimp and grits on the planet. You can even join her book club online by visiting the blog and going through the monthly discussion questions! She is a board member of Generation Green, a subsidiary of the Georgia Conservancy, and spends a lot of time working on service projects and sustainability projects. She loves to hike, canoe, and antique and usually can be found at Whitewater Creek Trail in Atlanta with her husband, Charley and French bulldog, Louis on the weekends.