Pet Podcasts
Check Out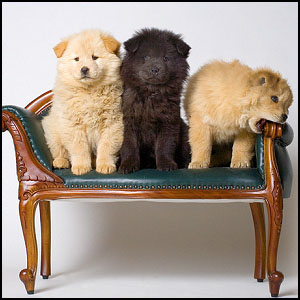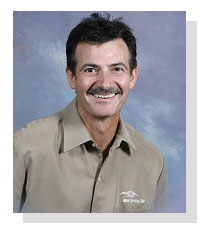 Dr. Wayne Rosenkrantz


Dr. Wayne Rosenkrantz



Dr. Rosenkrantz is a 1982 UC Davis graduate, who completed a private practice internship in 1983 and joined Dr. Craig Griffin for a dermatology residency training program in 1983. His program was combined with interaction at the Medical School at UC Irvine and he achieved Diplomate status in the American College of Veterinary Dermatology (ACVD) in 1986. Together with Dr. Griffin and his other partners he has built one of the largest dermatology referral practices in the world, which currently has ten board certified dermatologists.
He currently is co-owner of multiple full time practices in southern California (Tustin, San Diego, Marina Del Ray and Pasadena) and Atlanta, Georgia and Louisville, Kentucky. He also is a co-owner in numerous other satellite practices in California including: Grand Terrace, Upland, Temecula, Chula Vista, San Marcos and Palm Springs. He routinely does consultations in practices in Hawaii, Alaska, and Bakersfield and Las Gatos, California. Dr. Rosenkrantz has actively trained more than a dozen other dermatologists through his practice ACVD approved residency program.
He has served on the ACVD and Australian Board of Examiners. He is past chairman of the ACVD Research Funding Committee and has served on past and present World Congress of Veterinary Dermatology Organization Committees. He is a past president of the executive board of the ACVD and recipient of the prestigious DVM ACVD Award of Excellence for his contributions to science and education.
Dr. Rosenkrantz actively lectures throughout the United States and abroad. He has published many articles and book chapters on small animal and equine dermatology. He has been involved in several clinical trial and drug studies. He has special interest in veterinary dermatology therapeutics, feline and equine dermatology, dermatohistopathology, canine alopecia and chronic allergic skin and ear disease management.