Superpower Dogs!

Listen in as Marcie and Lovey welcome Writer/Director Daniel Ferguson and Producer and Dog Rescuer Dominic Cunningham-Reid to talk about their major new IMAX film, Superpower Dogs. These innovative filmmakers and their passion for the incredible superpowers of working dogs are mesmerizing. Daniel and Dominic share their adventures traveling the globe to follow five canine superheroes and their human partners as they brave earthquakes and avalanches, bring animal poachers to justice, protect us from danger and lift our spirits. Lovey and I quickly became superfans of these Superpower Dogs, and you can, too. Share your dog's superpower with Daniel and Dominic on social media!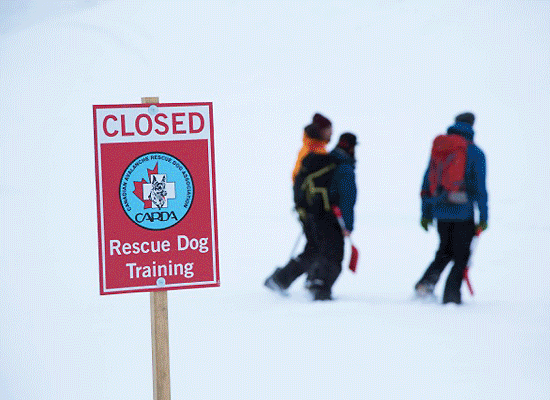 Daniel Ferguson
Daniel has produced, written and directed films for National Geographic Studios, the National
Wildlife Federation, History TV, Smithsonian Networks, France Television and Discovery
Channel. His giant screen/IMAX® credits include Lost Worlds: Life in the Balance, Wired to
Win: Surviving the Tour de France, Journey to Mecca and Jerusalem. His most recent film is
the feature documentary, Last of the Elephant Men, which took top honors at FICMA
Barcelona, Jeevica in New Delhi and DocsDF in Mexico City. He sits on the board of the
Giant Screen Cinema Association and the Alter-Ciné Foundation, which provides grants to
filmmakers in the developing world.

Dominic Cunningham-Reid
Dominic co-founded Cosmic Picture in 2004 and produced the award-winning IMAX® film
Journey to Mecca, and conceived Superpower Dogs. Dominic has shot and produced
documentary films for National Geographic, Discovery Channel, Paramount Pictures, and
News Corporation, and hosted the acclaimed National Geographic specials, Diamonds of
War and The War Next Door. He worked as a freelance journalist for Associated Press and
Reuters, covering conflicts in Africa and Afghanistan.