Oh Behave Host Arden Moore Unleashes Pet Tips from the Petsittingology Conference in Las Vegas, Baby!
In this case, what happens in Las Vegas MUST be shared everywhere. That's because Arden Moore, host of the Oh Behave Show, headed to the 5th annual Petsittingology Conference held in Las Vegas. Tune in as she interviews top influencers in the pet industry. They include professional dog trainer Mikkel Becker, veterinarian-comedian Dr. Andy Roark, distinguished cancer veterinarian Dr. Sue Ettinger, animal advocate and actress of Baywatch fame Alexandra Paul and Petsittingology founder Josh Cary.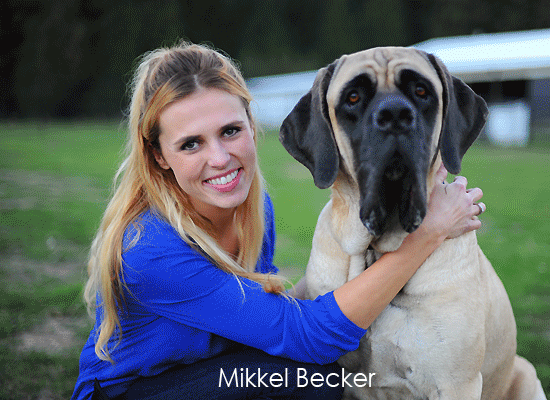 Pet·Sitting·Ology: a resourceful community that helps build stronger, more professional pet sitting businesses.

We provide essential tools for growing your business, as necessary to your life's calling as a leash and collar.

Whether you're a new pet sitter or an experienced dog walker, you'll become a better business owner with the help of our training, education, tools, resources and community.

The PetSittingOlogy Mission

The mission behind everything we do at PetSittingOlogy is to raise awareness of the professional pet care industry. To enhance its meaning. To further define what it means to be a professional pet sitter. We do this through our training, education and community.

The more equipped, skilled and knowledgeable you are as a pet care provider and as a professional businessperson, the better positioned you are to serve the pet parents in your local area. Our role is to provide you a complete tool set from which to thrive and grow.

When pet parents think no longer consider a friend, relative, or neighbor to care for their pet, and when the overriding reputation of our industry has turned to full and complete respect, admiration, and appreciation, we will celebrate our work here together.