Wildlife Beauty in the Eye of the Beholder

Imagine leaving your 'real' job behind to pursue your passion...that's what Tom Samuelson did and he hasn't looked back! On today's episode of My Dog Digs Dirt Meet Tom and find out his secret to success! Tom's incredible images of nature and wildlife have appeared in Audubon, National Geographic, Ducks Unlimited, World Wildlife Fund in the Netherlands, as well as in many publications across Minnesota, his home town, and as far away as India! He was a finalist in the Weather Channels 2016 amazing Outta There Photo contest and has just been contacted to do a documentary in Japan. His work is guaranteed to inspire you! It certainly inspires me.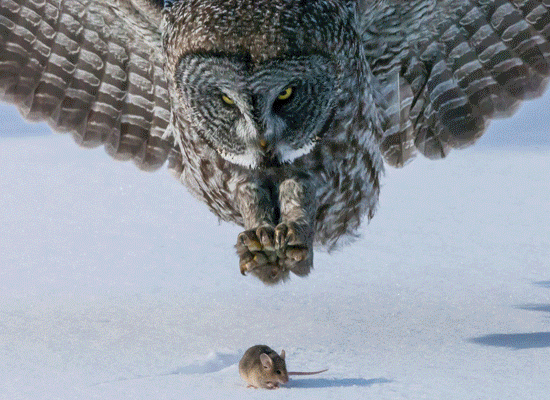 Tom is a native Minnesotan who is married and has two beautiful grown children.  Since, an early time in his life, he can remember having a camera in his hand.  "Dad had always asked if I would take pictures at family parties, so I set out to figure this photography 'thing' out."
In the mid 1990's, Tom picked up his hobby again with a more serious ambition of learning as much about photographing nature and wildlife as he can.  Some 20 years later, he is still learning; but with some notable publication to his name.  He just loves getting out in nature and capturing its beauty for all to see.