Vanessa Williams-- Big Dogs,
Bigger Heart
Tune in as host, Victoria Shaffer, speaks to special guest Vanessa Williams. Find out what it's like juggling a booming career with a big family and two Great Danes. Williams tells stories about working with dogs on set, owning a plethora of breeds, and the importance of raising kids around dogs.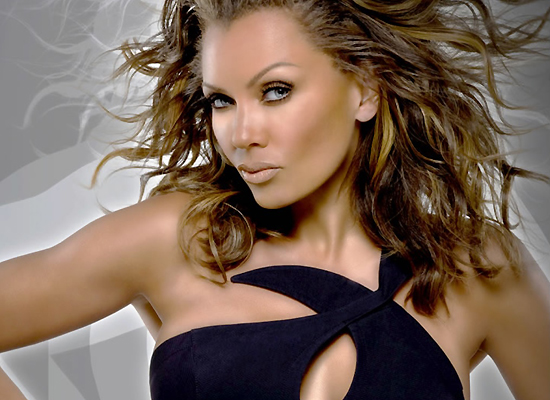 Vanessa Williams is one of the most respected and multi-faceted performers in entertainment today. She has conquered the musical charts, Broadway, music videos, television and motion pictures. She has sold millions of albums worldwide and she has achieved critical acclaim as an actress on stage, in film and on television.