Cool Fun for Hot Dogs: Safe Summertime Activities and Treats to Try this Summer
Hot dogs? Tune in for fun summertime activities and treats to keep your hot dogs cool this summer. Kristi and special guest, Lisa Hafner from Canine Concierge in Atlanta, GA, share their favorite dog-friendly trips and treats to keep things cool when the temperature gets hot. Tune in and chill out during this special episode of The Doggy Dish.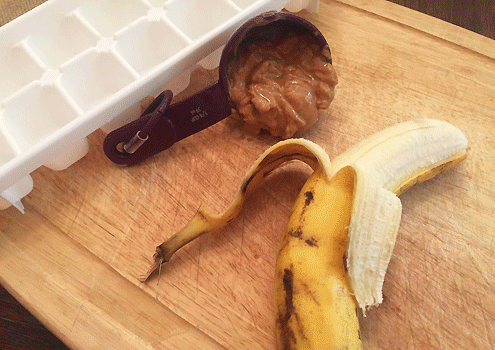 Lisa Hafner is the owner of Canine Concierge. Located in Atlanta, GA, Canine Concierge is a full service company designed to take care of all the menial tasks pet owners don't have the time to do during their busy work week and weekends. It takes away some of the stress, hassle, and PTO requests that plague pet owners, by allowing people to spend more time doing what they enjoy and less time running errands. Clients know that with Canine Concierge their beloved four-legged friends are in great hands. Canine Concierge services include dog walking, pet supply delivery, dog sitting, and transportation to and from vet and grooming appointments. For inquiries, contact Canine Concierge at canineconciergeatl@gmail.com.