Pet Podcasts
Check Out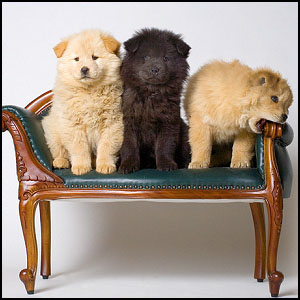 Cherylann Gieseke

Cherylann Gieseke




My name is Cherylann Gieseke and I am a certified veterinary technician. I live and work in Rochester, Minnesota. I have worked at the Mayo Clinic since 1989. I worked in the department of Comparative Medicine as the lead veterinary technician until February of 2001 and then I became the Coordinator of the Institutional Animal Care and Use Committee. I am AALAS (American Association for Laboratory Animal Science) certified at the Laboratory Animal Technologist Level.
I graduated from the College of St. Benedict with a B. A. degree in Biology and the University of Minnesota, Waseca with an Associate in Applied Science degree in Animal Health Technology. I have been active in the Minnesota Association of Veterinary Technicians and the Minnesota Branch of AALAS for many years. I am the current President-Elect for the National Association of Veterinary Technicians in America (NAVTA) and I have served on a variety of veterinary technology associated committees including the AVMA's Committee on Veterinary Technology Education and Activities (CVTEA), and AAVSB's Veterinary Technician Testing Committee (VTTC.)
All of my children are of the four-legged variety and when I am not meeting their demands I occasionally have time to sit down and read a good book, which is one of my favorite ways to spend some time.

National Association of Veterinary Technicians in America