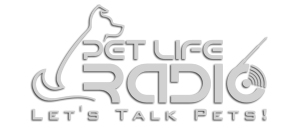 Laurie Williams
BA, CPDT, CPT
Canine Fitness & Learning Professional



Westminster Tails - The Inside Scoop on the Westminster Dog Show with dog show expert Billy Wheeler
..Billy Wheeler




This year's 133rd Westminster Dog Show promises to be one of the most exciting ever! The top dogs in contention have run a tight race and have been battling it out all year in shows throughout the country and the world. But it all comes down to one final night, center stage at Madison Square Garden on Tuesday, Feb. 10, 2009. Dog show expert Billy Wheeler shares secrets and gives us the inside scoop on this year's events, as he lets us in on all the front runners, underdogs, and even some of his own predictions.
Questions or Comments? Send them to: laurie@petliferadio.com.

Transcript will be available shortly.